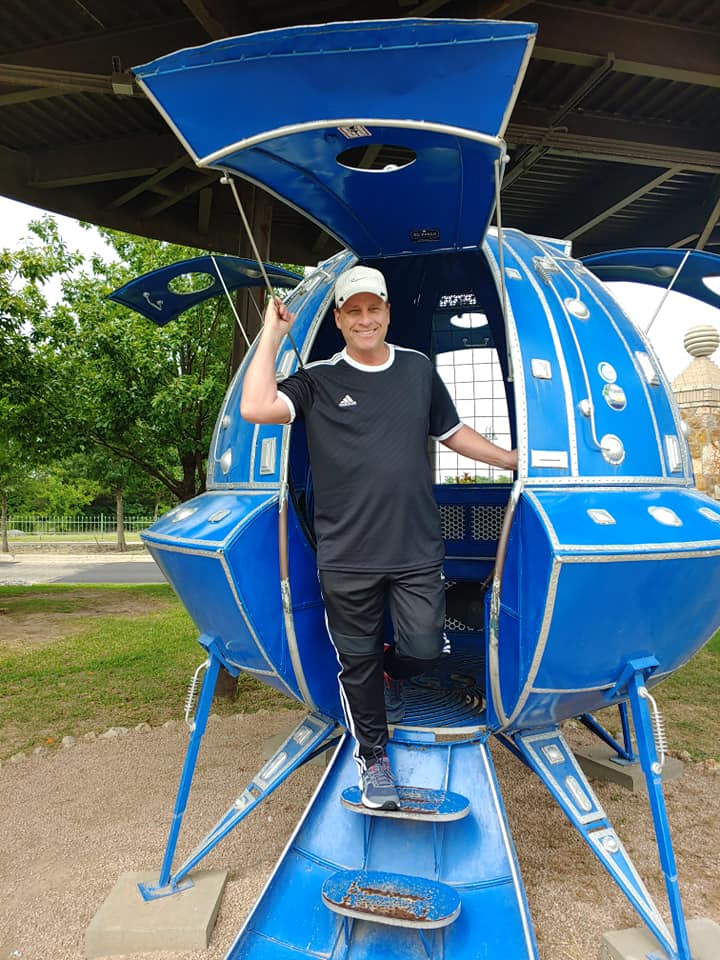 January 11, 2021 marks our 20th Anniversary here on the internet. As far as I know it, we are the only active Irwin Allen website on a weekly bases? Been hard to believe were still going strong and my continue updating, changes, and new additions are always being made here. Currently I am changing some of our items of interest such as., Batman, Planet of the Apes, Star Trek, and others separating there folders into new sections on the site. Pages are getting bigger, and needed to separate items for better viewing and updating. A new category that we have added is "Star Wars". I was debating on this seeing there is so many collectibles and items of interest worth sharing here. It's very time-consuming doing research, taking pictures, write-ups, etc. when adding new items to the website. I do get request on new items and I take everything into consideration. However, TV shows, movies, individual people, need to have subject matter, and points of interest when adding such topics.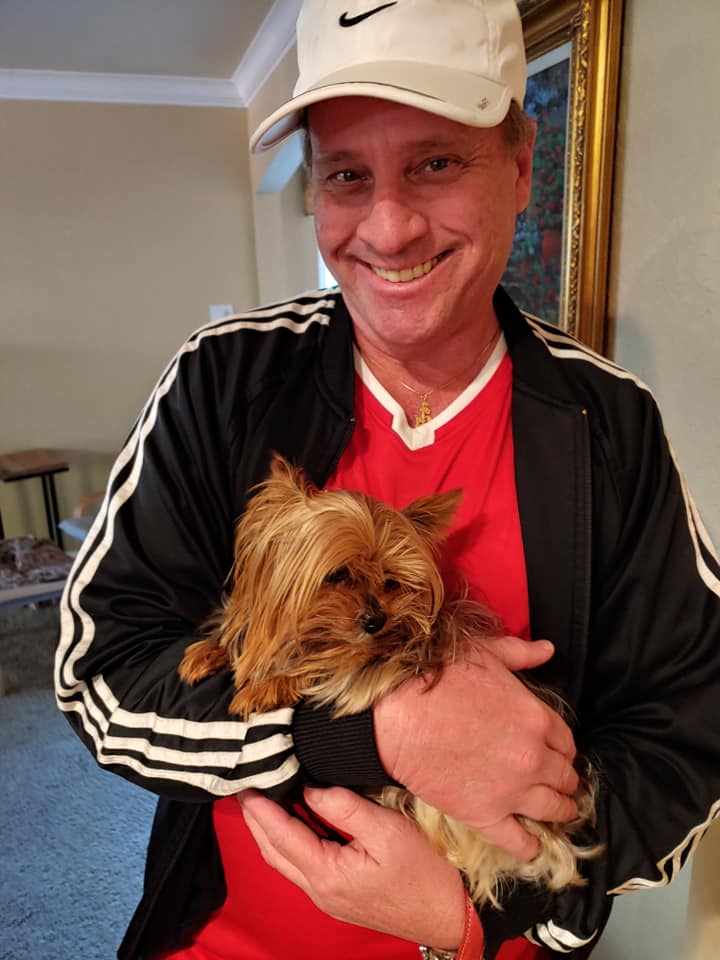 The year 2020 was a very challenging and very difficult time for many if not all of us. Covid-19 has taken the lives of so many people around the world. It seems to never let up or go away anytime soon. Loosing both my parents has been very hard on me personally and still dealing with many family issues at this time. To add to the pain we lost a dear friend in Hollywood Kevin Burns. He was a true friend, a good lister, respected Irwin Allen properties, and did so much for the fans over the years. Saying good-bye is never easy, especially when it comes to icons and stars fans have grown to love. A number of such celebrities passed away in 2020 including Kobe Bryant, Regis Philbin, Dawn Wells, Charley Pride, David Lander, David Prowse, Alex Trebek, Eddie Hassell, Sean Connery, Conchata Ferrell, Eddie Van Halen, Helen Reddy, Mac Davis, Gayle Sayers, Olivia de Havilland, Charlie Daniels, Hugh Downs, Carl Reiner, and many others not mention here. May you all rest and fine peace in your new beginnings where ever God may place you?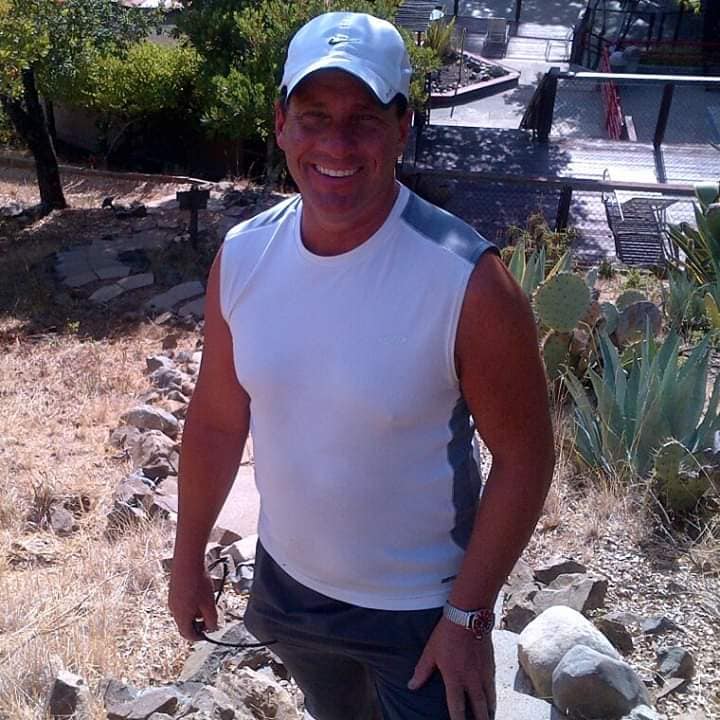 As always thanks to my dedicated webmaster and dear friend, Kirk Roderick for sticking with me all these years. My work and madness would be impossible without Kirk's help. I'm sure him and his wife (Ellen) are enjoying there beautiful new home in Las Vegas!?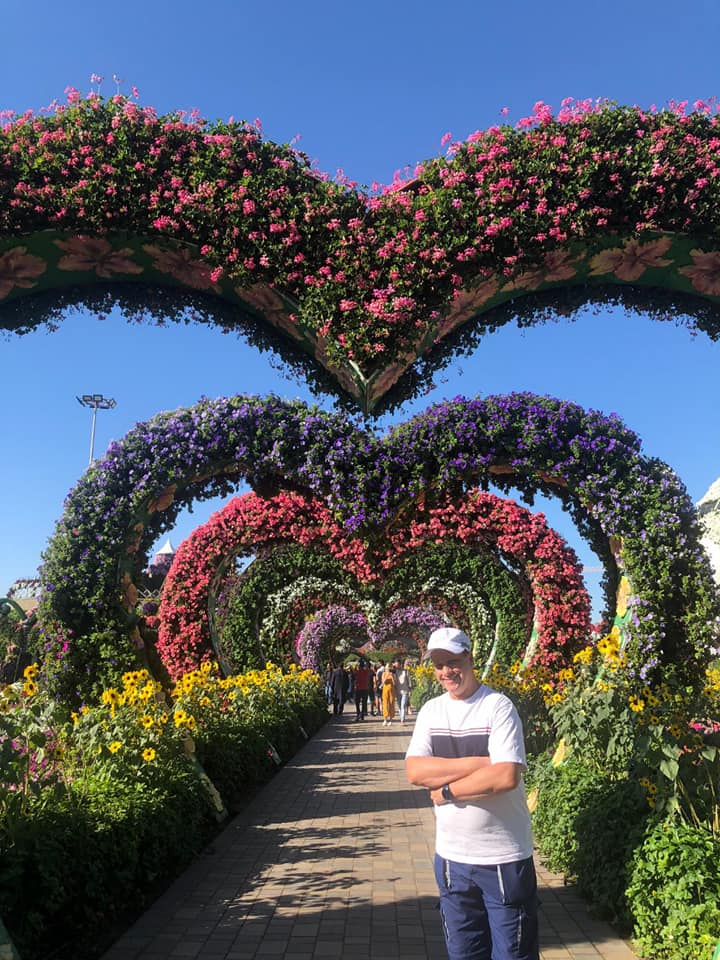 Let's hope for a better 2021 and our lives will improve and grown strong together. A new President (Joe Biden) will have many challenges ahead. We all must stand as one Nation and support our government. Good health and happiness to all my dear friends here!