Attack of the Monster Reviews
LIS 4th Season By Howie Gardner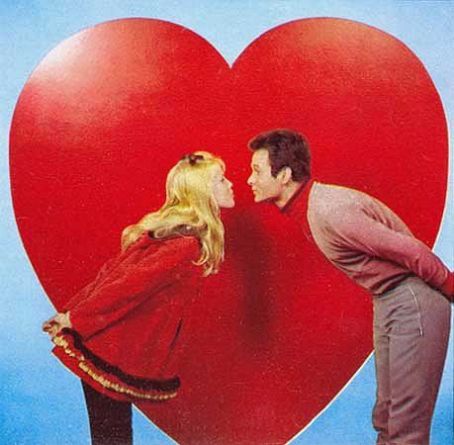 Malice in Wonderspace was not intended as the 4th season debut? Am curious then as to whether or not any scripts exist that were in fact intended for the 4th season? There was a rumor out at one time that I have been told is not true. It was that the identity of Aeolus 14 Umbra was to be revealed in that season. Presumably a 2 hour special was actually filmed entitled "The Secret of Jupiter-2." In it, one of the actors from Land of the Giants played an alien from Alpha Centauri who had snuck aboard the ship at liftoff and was hopeful of hijacking the ship once the Robot had destroyed all hands aboard. Unfortunately for the alien, he somehow ended up frozen in suspended animation above the compartment in Smith's cabin. Four years later the Jupiter-2 passed through some sort of galactic storm which caused the alien to thaw out. The Robinsons however display enough kindness to him so that he becomes a friend. In the process both he and Major West become rivals for Judy's affection. Presumably this was to be the main theme of season 4 with Don winning out and a space wedding in the last episode. This then leading into season 5 which would feature the birth of Don and Judy's baby. Again I had been told two stories; one that "Mailice" was the planned debut and the other being that Secret of Jupiter-2 was actually filmed and is currently dry rotting in some Hollywood canister. The latter does actually have some parallels to the Innovation comic series "Voyage to the Bottom of the Soul."