January 11, 2018 marks our 17th Anniversary as a website. As of this posting we currently have 4,430 items with 85,664 photos and 273,754 visits! Not to mention our facebook group membership is growing steady with over 3,300 members in good standings.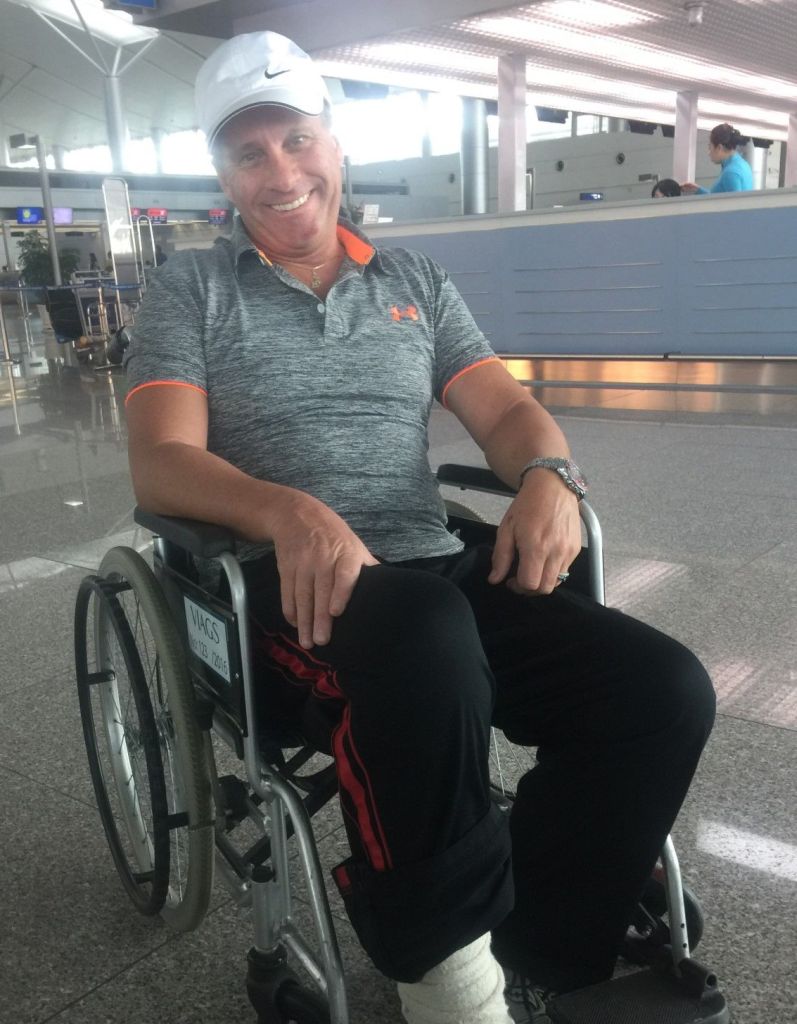 This year ended in a bad note for me with a terrible fall on vacation in Asia breaking my right foot in 3 places. Having surgery wasn't easy wearing a cast for 10 weeks then a boot for another several months. Rehab to follow so more time and patients on this long ordeal of healing. "Oh the Pain, the pain!!!"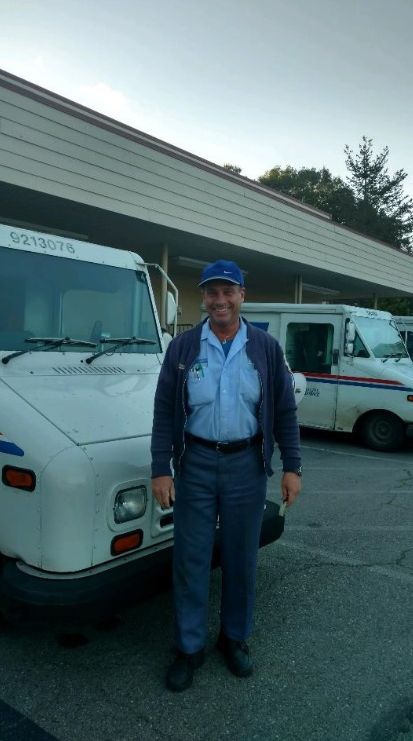 Well., after 30 years of working for the Postal Service as a loyal Letter Carrier I am retiring at the end of Febraury. It's been a fun but demanding job. I don't miss the stress, the Amazon parcels, working long hours and Sundays. I will miss the people especially my nice customers that have became my 2nd family. Hopefully., I will enjoy my retirement at home with my parents, and travel more when my health has overcome my challenges in life.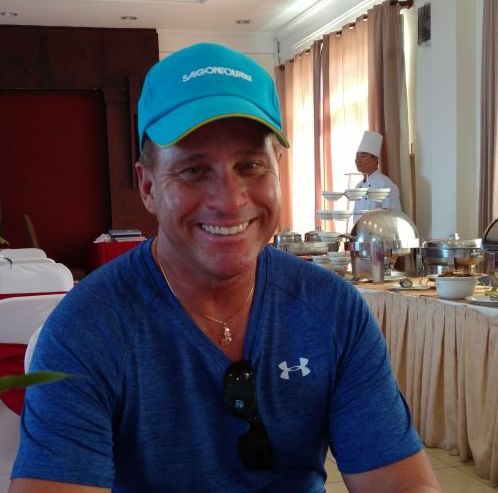 The New Lost in Space TV series in now in production with Netflix, and I am sure Producer Kevin Burns is giving it the royal treament with well written scripts, and production values. A few new merchadise has been coming out slow as well. The long awaited John Robinson "Jetpack" action figure will be out in February 2018. If you haven't seen it, you will not be disapponited. Moebius models has also done a terrific job on releasing new kits and retooling and adding new additions on our collecting needs. Hopefully, more will come out this upcoming season?
Thanks again to, Kirk Roderick, James Blair, Mark LaFrance, Edoaedo Parise, and many others for supporting our website. As always much more to come....