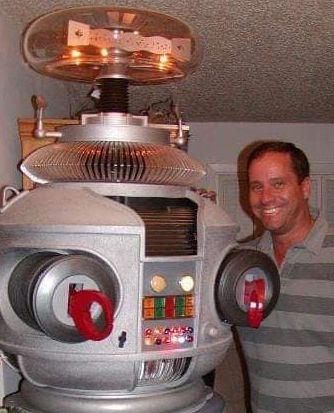 January 11, 2019 marks our 18th Anniversary as a website. As of this posting we currently have 4,733 items with 97,543 photos and 286,491 visits! Not to mention our facebook group membership is growing steady with over 6,500 members in good standings.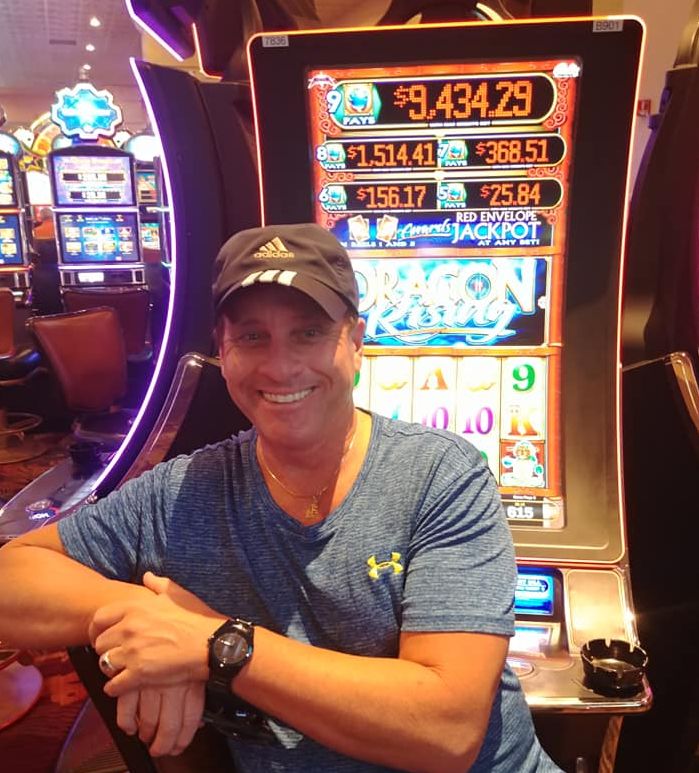 Sad to report we lost some very special people in our lifes this year. To Name just a few here, Penny Marshall "Laverne & Shirley" Ken Berry "F-Troop" Stan Lee "Marvel Comics" Bill Daily "I Dream of Jeannie" Deanna Lund "Land of the Giants" Burt Reynolds, Jerry VanDyke, and Margot Kidder "Superman". Many of them are remembered under our "In Loving Memory" page, as with many others we have lost in the past. There memory and there work will live on for others to enjoy.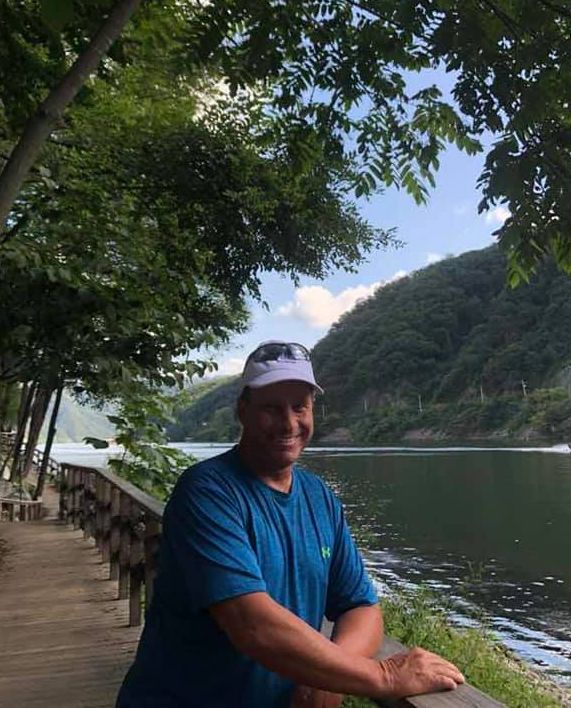 I am blessed by my retirement and travelling abroad when time permits me. My parents health is not well at age 80 and my time with them is valuable. Tresaure your life and your health it can change so quickly here. We have added a few NEW catagories this year as to the many request here. Such as Star Trek, Battlestar Galacatica, Sci-Fi, and classic Monsters. We hope you like to new additions, and hope to add more when time permits me????
The NEW Lost in Space series on Netflix was a smash hit. Netflix picked up the series for a second year and should be out early this year. I personally enjoyed the new series especially revaping each character and giving equal time building more depth within the characters which was needed in the classic series. Lets supports the new series for Kevin Burns and his team has done an outstanding job getting it released to the fans!!!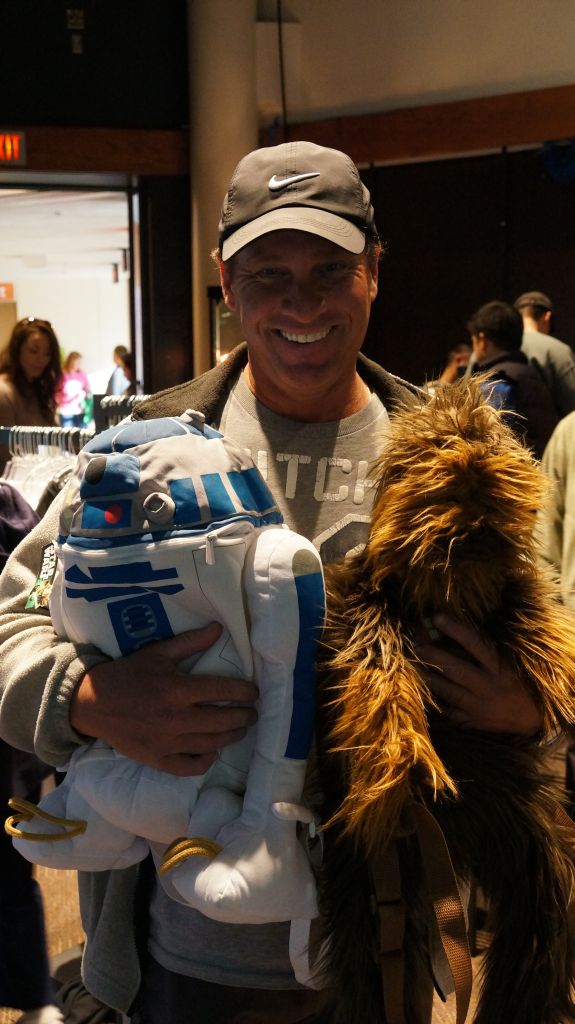 Thanks again to, Kirk Roderick, James Blair, Mark LaFrance, Edoardo Parise, and many others for supporting our website. As always much more to come....